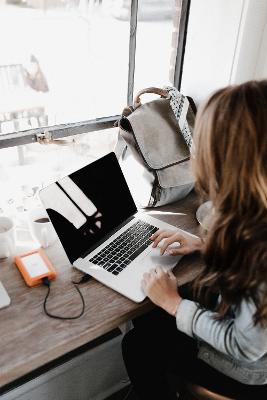 New Knowledge
, a company which provides a disinformation solution for brands, published an excellent and extensive report recently.
The report investigates into the Russian propaganda war during the United States election in 2016.
As the New Knowledge blog states:
"For years, Russia has leveraged social media to wage a propaganda war with operations that initially targeted their own citizens and sphere of influence. In 2014, they broadened those operations to include the United States and ran a multi-year campaign to manipulate and influence Americans, exploiting social and political divisions. The scale was massive — reaching 126 million people on Facebook, posting 10.4 million tweets on Twitter, uploading 1,000+ videos to YouTube, and reaching over 20 million users on Instagram."
The activities were orchestrated by the Internet Research Agency (IRA). In 2017 Facebook, Twitter and Alphabet (Google) were requested to hand over their data content which was attributed to the IRA to the Congress Hearing.
New Knowledge triggered an independent investigation of this dataset and produced a Whitepaper, as well as a slide-deck.
It's a fantastic piece of work which is a showcase what is possible today in the domain of data journalism using advanced technology to find the signals in the noise.
You can find the whitepaper and slide-deck here: